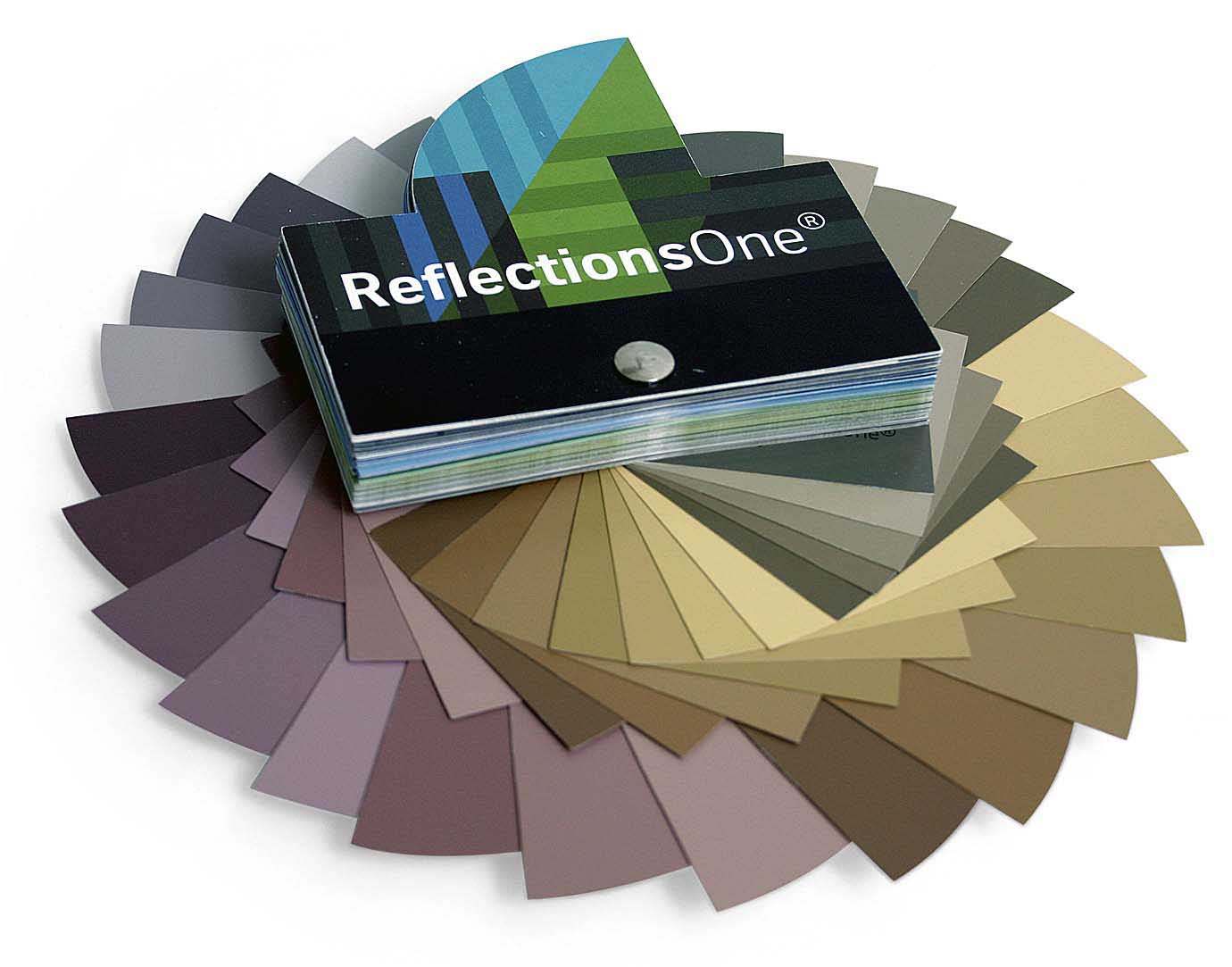 Individual products – customer-oriented, exact + customized
The fully colour range
In some cases it is difficult to select the right colour with the help of a small surface or you would like to present the complete colour range of a tinting system with numerous of nuances or a complete colour card for the optimal presentation of your colour program.
Our program
For such reasons we offer you optionally individual colour fan decks and colour cards which are, exactly customized to your belongings, as strip or fully coated fan deck, chipped colour card or paint pressure card.
We could produce your individual formed colour fan deck and colour card or your customized colour labels. We looking forward to your innovative ideas and we work together with you on your first product ideas.